Wakefield Painting Systems. Painters on the Gold Coast, QLD
Diligence and Dedication to get the work done
Gold Coast Painters Servicing All Areas
Here at Wakefield Painting Systems, our professional commercial painters are committed to providing high quality, affordable commercial painting solutions to the Gold Coast and surrounding areas. When you choose our commercial painters for your industrial or commercial painting project, you can be assured that you're receiving the very best in durable, long lasting paint in a wide variety of tints and finishes.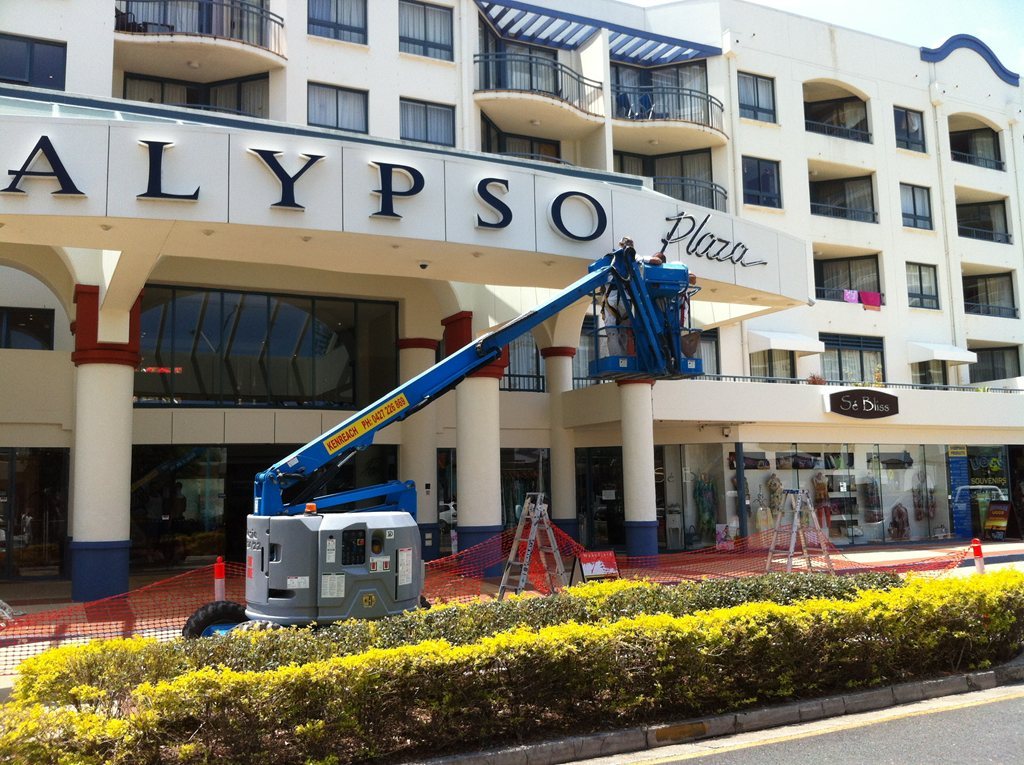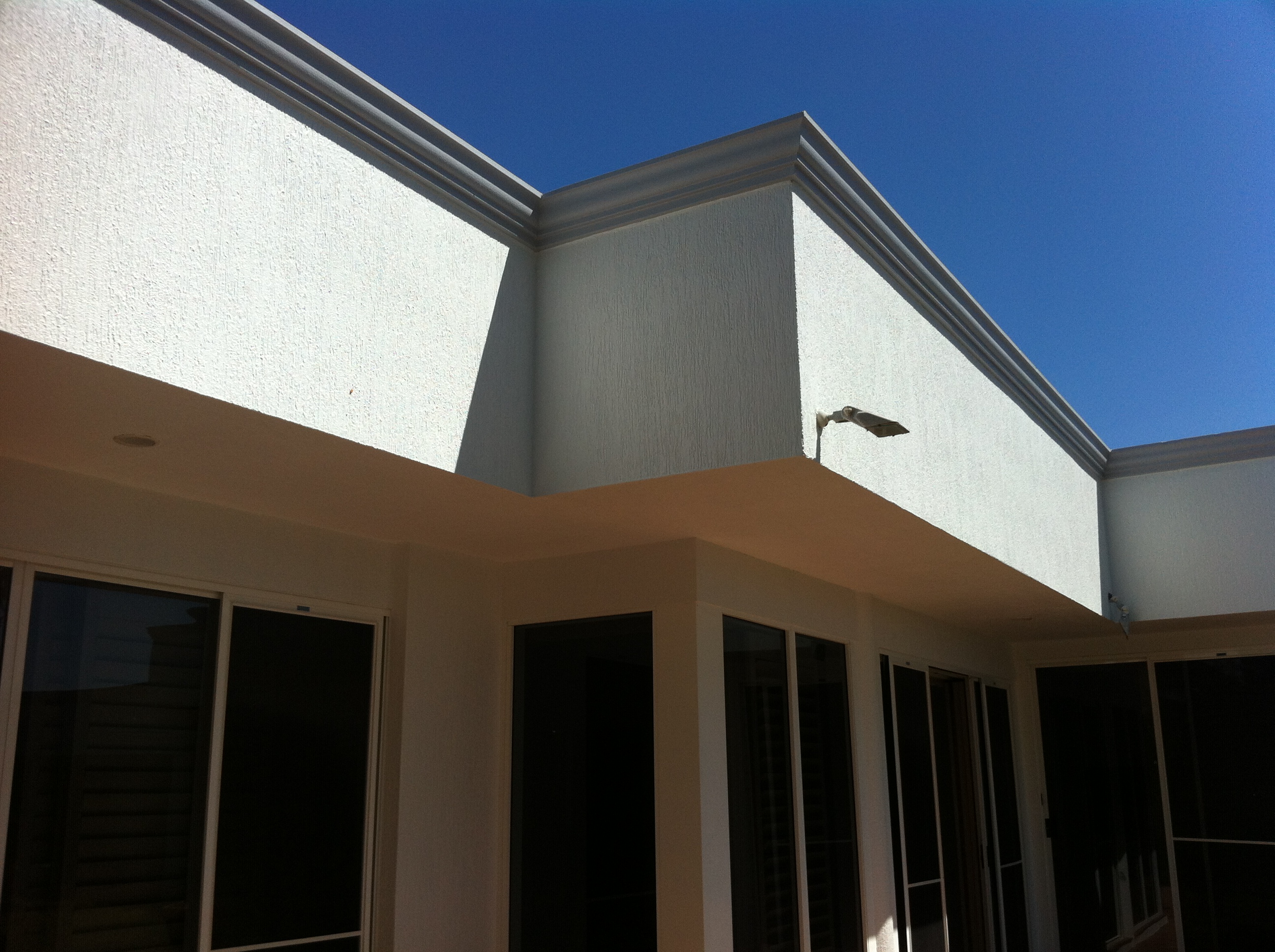 Wakefield Painting Systems are Professional Painters based on the Gold Coast, servicing Residential and Commercial customers all over the Gold Coast and Brisbane
As experienced and professional painters, we can perform all aspects of external house, residential or commercial painting. From a one bedroom residential unit, to an entire commercial high-rise!
Wakefield Painting Systems are Gold Coast based house painters of distinction, providing professional house painting to the Gold Coast and surrounds. Our house painters are highly skilled in both interior and exterior house painting and are fully equipped, providing complete service house painting solutions to brighten your existing colours or create a completely new look.
We use only the highest quality paint, tinted to your specifications to ensure a long lasting, durable finish of the interior or exterior of your home.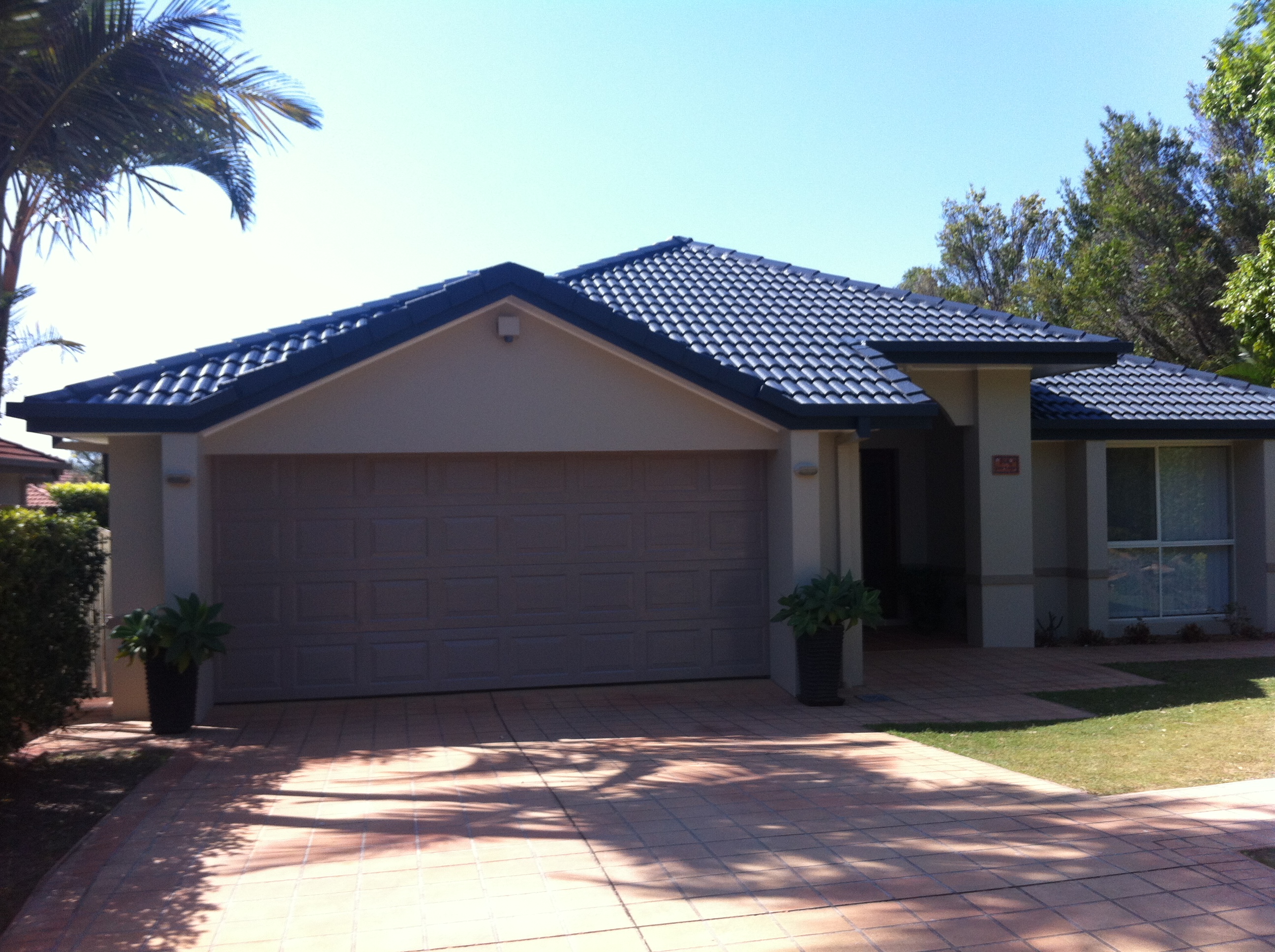 Our specialist interior house painters will transform your home with our superior painting services, providing interior painting solutions for your house or commercial property. We work to your specifications with the colour palette of your choice, bringing your vision to life.
Wakefield Painting Systems team of experienced interior home and commercial painters can provide a full range of painting services including complete repaints, touch ups for rentals and body corporate work, insurance work, feature walls, plaster repairs and much, much more.
Is your tile roof looking old and shabby? Is the paint peeling off in areas? are your roof bringing down the overall appearance of your home or office building?
At Wakefield Painting Systems, our team are specialist roof painters and restorers, offering professional, quality roof painting and roof restoration on the Gold Coast and surrounding areas.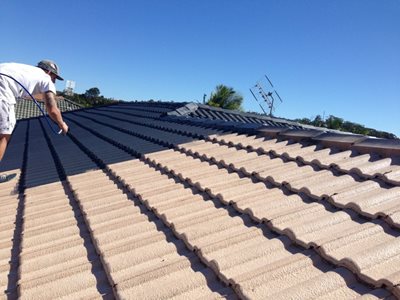 Why choose Wakefield Painting Gold Coast?
Wakefield Painters in Gold Coast handle all aspects of the painting project, and have well documented experience working with councils, local communities and other trades.
Fast and accurate quotations
A vast choice of coating products which range from budget solutions to top of the line
Professional, motivated and friendly tradesmen
"Within the four months of the painting project, Wakefield has shown diligence and dedication to finish the work in time, which greatly benefited other pending projects we are handling. I would not hesitate to refer Wakefield to other organisations that are also in need of quality services from a contractor."
David
"The teams work station was neat, they were reliably punctual and courteous. The preparation of difficult areas inside and outside the house was skilfully carried out, we are extremely delighted with the professional finish by these qualified painters."
Noelene
"They did an excellent job and transformed out resort into a modern attractive location. We cannot recommend highly enough Wakefield Painting for their professional service. "
Mike and Robyn Skidmore, Enderley Gardens
We're here to help and answer any question you might have. We look forward to hearing from you.

2/27 Township Drive
Burleigh Heads
Gold Coast
QLD 4220
© 2021 Wakefield Painting. All rights reserved.